Next Level Marketing
TEXT MARKETING WITHOUT LIMITS
Driving traffic to your business has never been easier! With our business media services, grow your business to the next level!
How It Works
View Pricing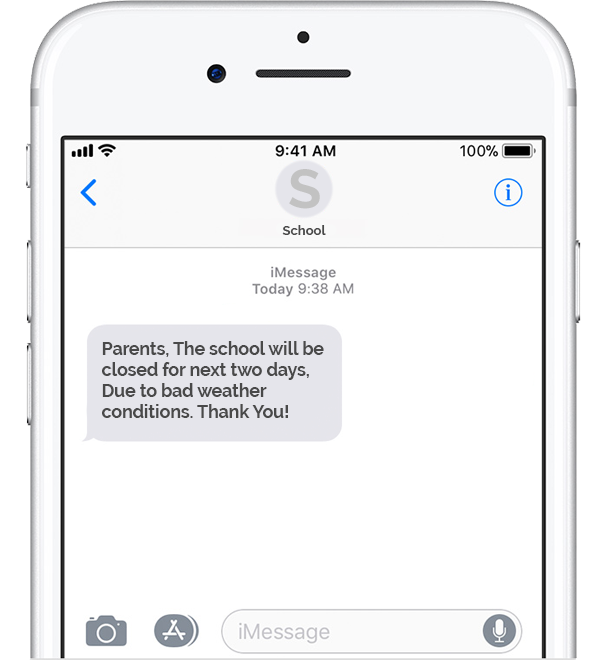 Next Level Text Marketing
TEXTING WITHOUT LIMITS
Driving traffic to your business has never been easier! With text marketing you can grow your business to the next level.
How It Works
View Pricing
SMARTER BUSINESS MARKETING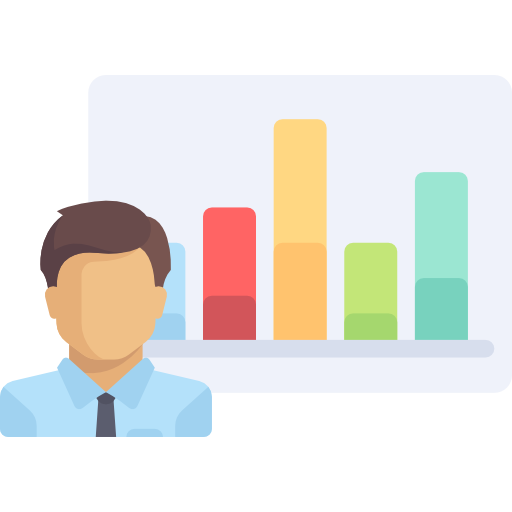 ACSAR Communications offers messaging services in the United States, Canada, and worldwide, under the BizText247 platform. Our services are provided through an intuitive and feature rich user interface, a nationwide and redundant network with 99.8% up-time reliability, and partnerships with the best carriers in the world. Trust ACSAR Communications with your corporate messaging needs.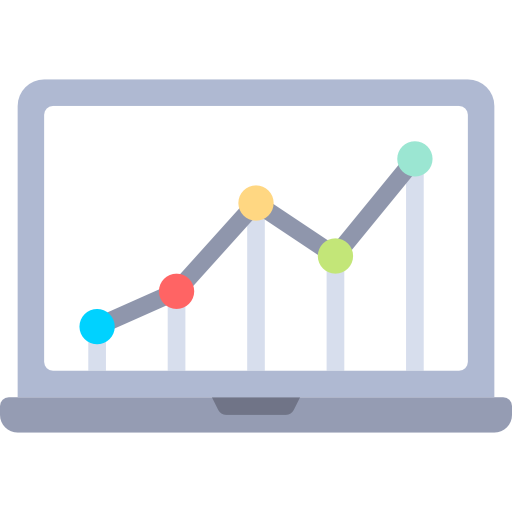 ACSAR Communications is continually improving its platform and network so that our customers always have the latest technology available. Our user messaging interface and features have years of service and reliability behind them, so you don't have to worry about being a guinea pig and risk glitches and instability for your business messaging.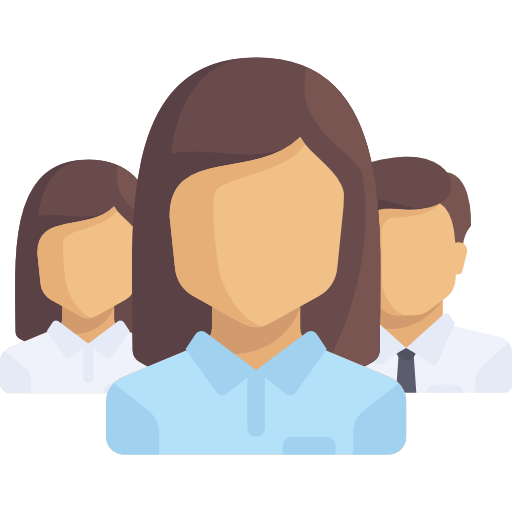 ACSAR Communications serves a wide variety of customers. Utilizing its intuitive and robust messaging platform, ACSAR customers enjoy immediate two way connections to their employees, corporate members, and club members. If you need instant communication with those who are important to your business, trust ACSAR Communications to make it happen.
How can text message
marketing
help your organization?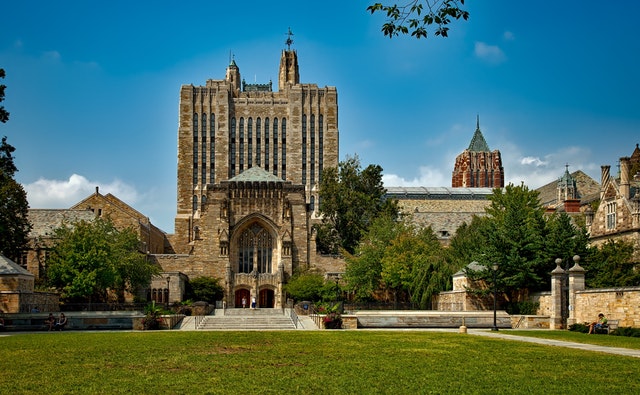 SMS for Schools k12
Within the walls of primary and secondary schools are multiple communities: parents, students, and faculty. To keep such a diverse audience informed, educated, and motivated, schools need to take a cross-channel approach.
ACSAR's cross-channel messaging platform combines the power of group mobile text and email to deliver your message on the channel most relevant to your audience. That way, you cover your entire community — parents, students, and faculty — through just one solution.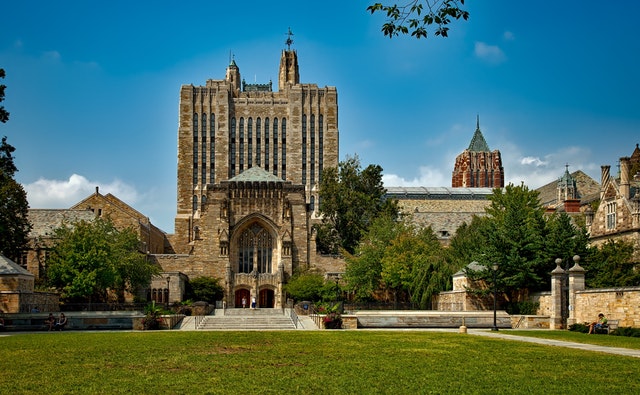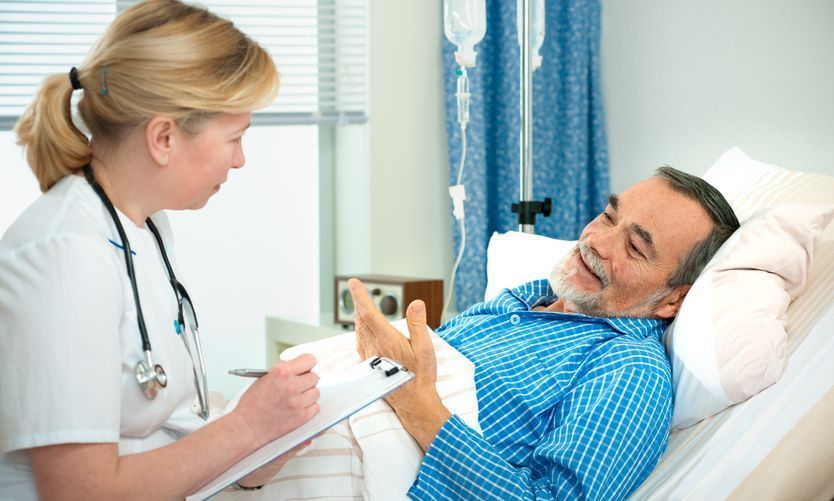 SMS for Health Care
We Believe Effective Communication Save Lives!
At the heart of healthcare is caring for the well-being of your patients. For that, you need effective communications to make sure they feel cared for.
ACSAR's messaging solution provides multiple ways, from email and mobile texting to voice broadcast, Facebook and Twitter, to keep your patients informed and reminded..
Patients, Dr Mark wil|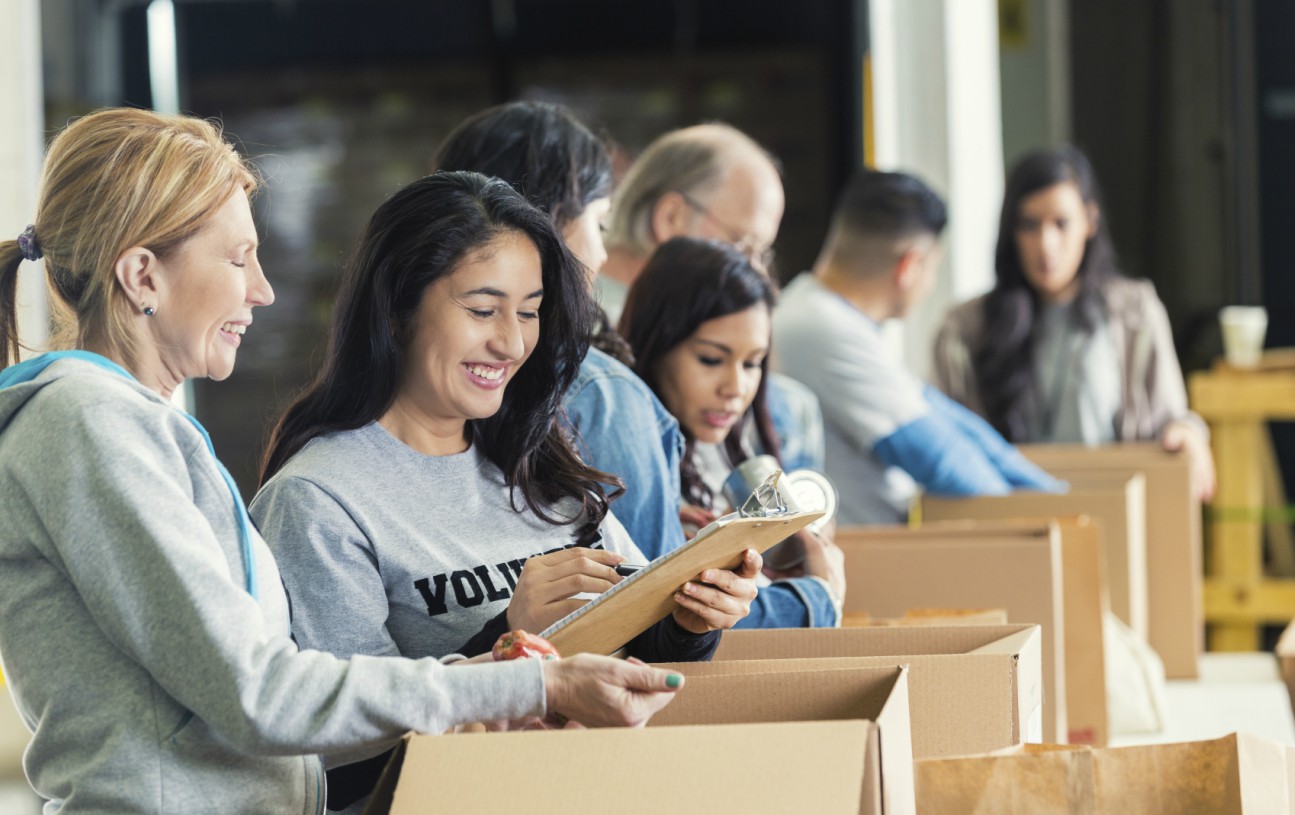 SMS for Non-Proftis
Non-profits thrive when they can get their messages out. Increase exposure to your cause and rally support by leveraging today's most popular channels for communication. With ACSAR's messaging platform,
you can grow your membership and keep everyone in your organization informed and engaged. From mobile text, email, voice broadcast, and social media, you get multiple ways to reach and mobilize your base.
Hello All, Please att|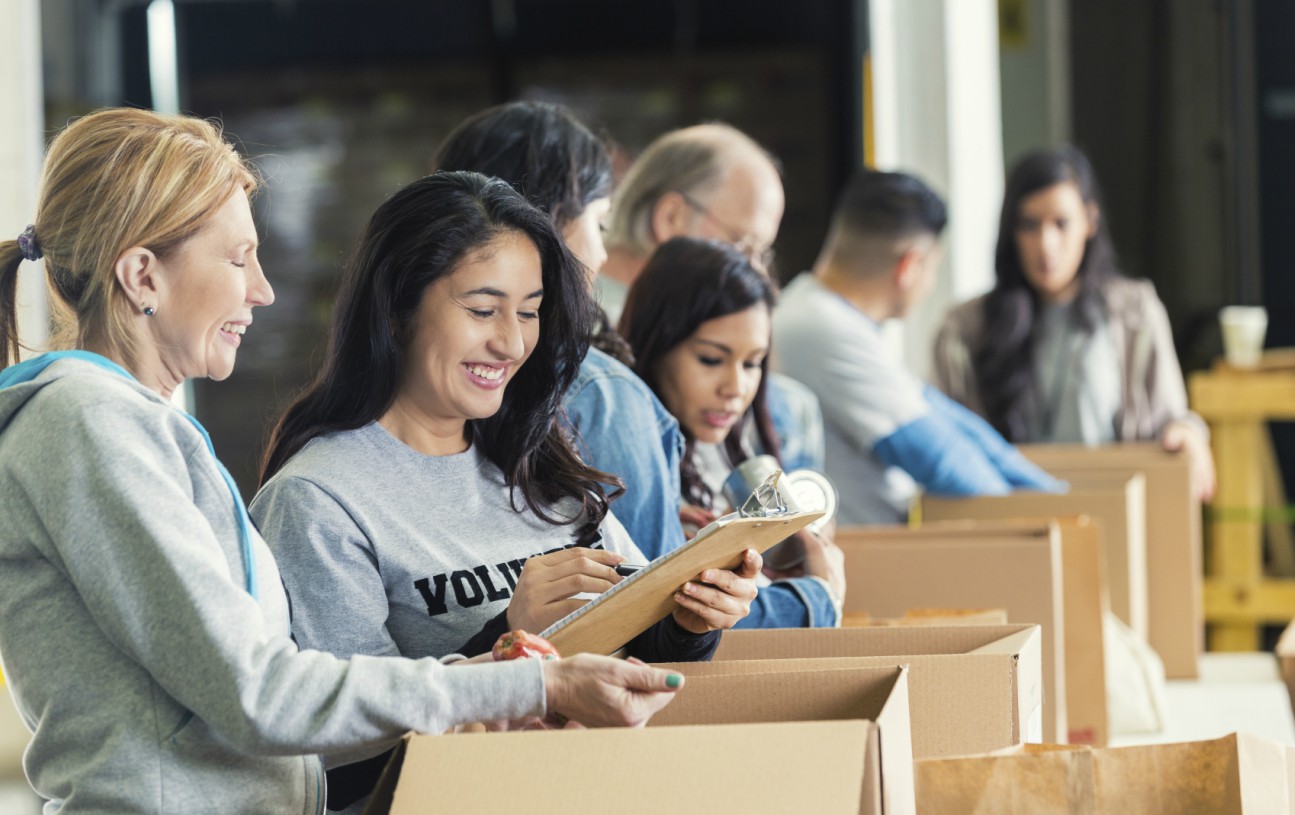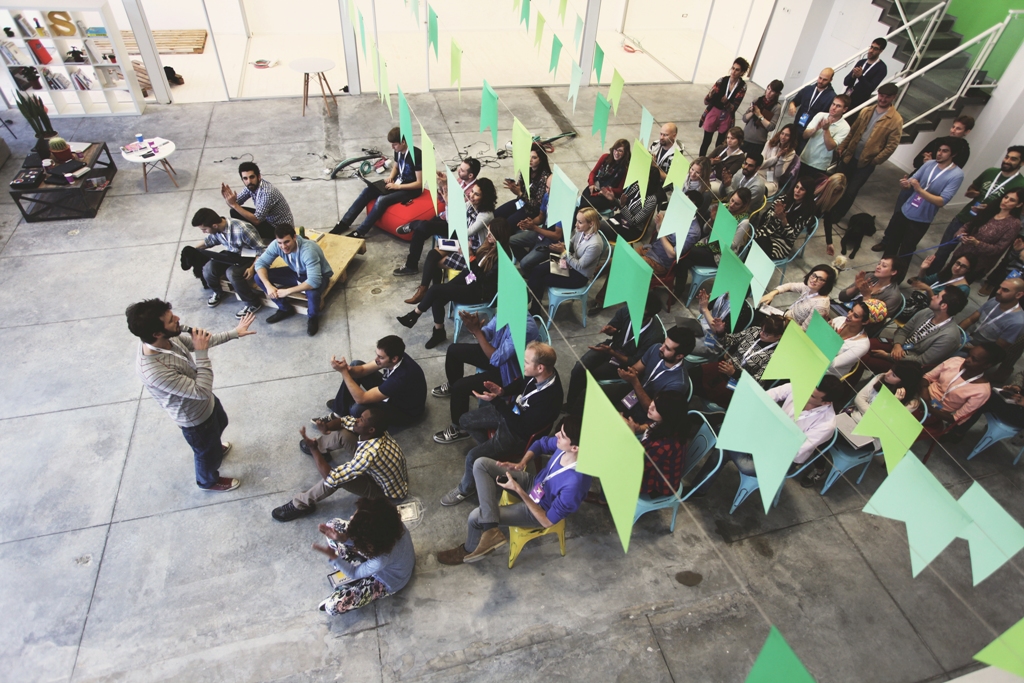 SMS for Membership Organizations
Inspire your members with the communication methods that are a part of their daily lives. Engage your members while boosting attendance with ACSAR's messaging solution.
Our messaging platform enables you to effectively reach all of your members via today's most popular channels – mobile text, email, and voice. It means that your message will reach every age group of your membership, from young to old, on their preferred channels, be it texting or email.
Dear All, Thank you fo|
"Your company is truly upstanding and is behind its product 100%. ACSAR business texting is exactly what our business has been lacking. I am so pleased with this product and the cost savings."
Nancy B.
"Thanks to ACSAR's business text messaging, we've just connected our 5th location! Business text messaging dramatically enhanced our revenue and our guests love it!"
Sasha R.
"This is the perfect platform for our veteran members to have instant two way communications with us and stay connected.Email cannot compare to text messaging. It couldn't be easier."
Ryan E.
At ACSAR, we provide the business text marketing tools to connect you to those important to you, whether those people are a mile away or half way across the globe. The beautiful concept behind ACSAR's text messaging interface allows us to provide a feature rich product that is easy to navigate and operate, regardless of your age or technical experience.  Plus, its a two way group communications platform that provides instant communications to any organization, large or small. Call or email ACSAR for a demo today and you'll wonder how you ever did business without us.
ACSAR will never sell your information and, as you can see from our website, security is very important to your information, and ours. Trust ACSAR Communications with your business.
We're here to help you through anything you need to get started.